Meet Carri Richard
Transform Your Life with Mindset Coaching
Unlock Your Full Potential and Find Balance with Mindset Coaching.
Hey there! I'm Carri Richard, and I'm not your average mindset coach. I'm here to shake things up, challenge your thinking, and help you unlock your full potential through my unique brand of Mindset Coaching.
You see, I believe that life is too short to settle for mediocrity. It's time to break free from the mundane and embrace a mindset that propels you towards greatness. That's why I've developed Programs such as Make Space. Enjoy The Ride™ (MSETR) membership and The ACT Mastermind Program alongside my one-on-one coaching, where we dive deep into the heart of personal growth and lasting success.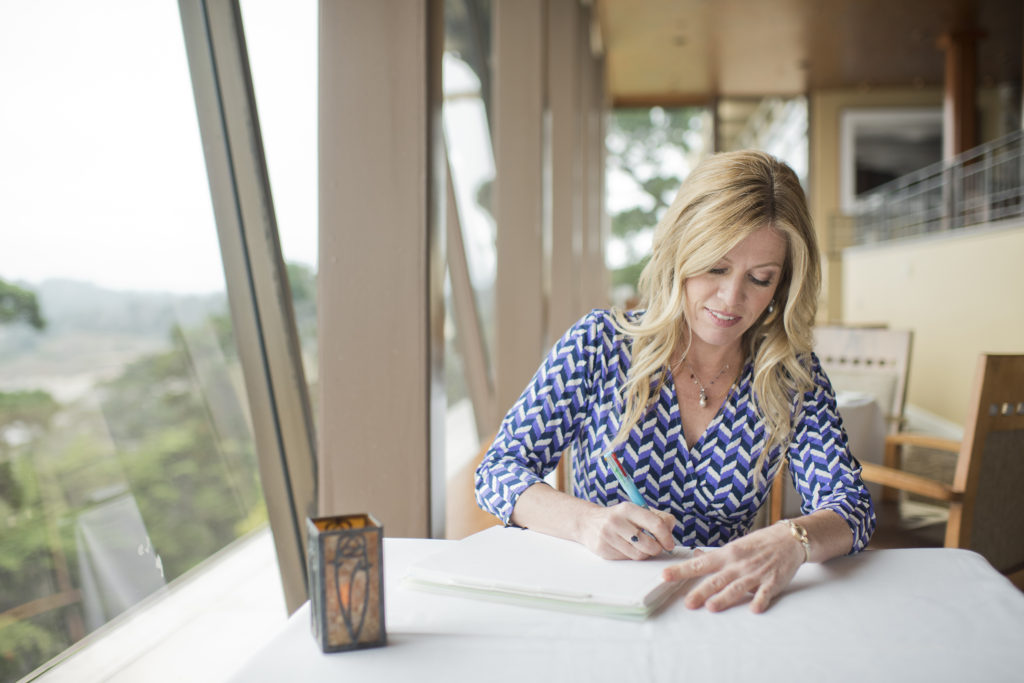 Let's face it – we've all had moments when we've settled for "good enough."
We tell ourselves that life isn't that bad, that we have flexibility, good pay, or other comforts. But deep down, we know something is missing. We feel that longing for more, that divine discontent that keeps whispering, "There's something greater out there for you."
I get it. I've been there too. I had a thriving career in the high-tech industry, living the "good life" on the surface. But inside, I felt that pull, that voice urging me to step into the unknown and pursue my true calling.

 My personal story has been the driving force behind my passion for mindset coaching. From my successful career in the high-tech industry to my realization that there was something more, I have experienced the power of personal growth and transformation firsthand.
It was through listening to my inner voice and taking the leap that I discovered my true calling. I understand the yearning for something more and the fear of stepping outside one's comfort zone, which is why I am committed to guiding others on their own transformative journeys.
When you choose to work with me, you are choosing a dedicated mindset coach who is committed to your growth and transformation. Here's why I stand out:
Personalized Approach:
I believe that each individual is unique, and that's why I tailor my coaching approach to meet your specific needs and goals. Together, we will create a customized plan that aligns with your aspirations and supports your personal and professional development.
Transformational Mindset Shifts:
My coaching goes beyond surface-level strategies and techniques. I guide you in developing a powerful mindset that empowers you to overcome limiting beliefs, embrace new possibilities, and unlock your full potential. Get ready to experience profound shifts that will ripple through all areas of your life.
Accountability and Support:
As your coach, I am your partner on this journey. I provide unwavering support, hold you accountable to your commitments, and cheer you on every step of the way. Together, we will navigate challenges, celebrate victories, and keep you focused on your path to success.
Holistic Approach to Success:
I believe that true success encompasses more than just professional achievements. It involves finding harmony in all areas of your life – career, relationships, health, and personal fulfillment. I will guide you in creating a balanced and fulfilling life that aligns with your values and brings you joy.