Mindset Coaching Services
Transform Your Life with Personalized Coaching 
Experience the power of personalized coaching with Carri Richard. Discover the guidance, support, and accountability you need to unlock your full potential and achieve lasting transformation.
Through Carri's coaching programs, you'll gain clarity, overcome obstacles, and cultivate the mindset needed for success. Take the next step on your coaching journey and start creating the life you desire.
Personalized Guidance for Lasting Transformation.
Experience the power of one-on-one coaching with Carri Richard, where your personal growth and transformation take center stage. Through deep exploration and personalized attention, Carri guides you on a transformative journey to unlock your full potential. Together, you'll delve into your goals and challenges, developing tailored strategies to overcome obstacles and create a fulfilling life. With Carri as your trusted partner, you'll embark on a profound journey of self-discovery, growth, and achievement.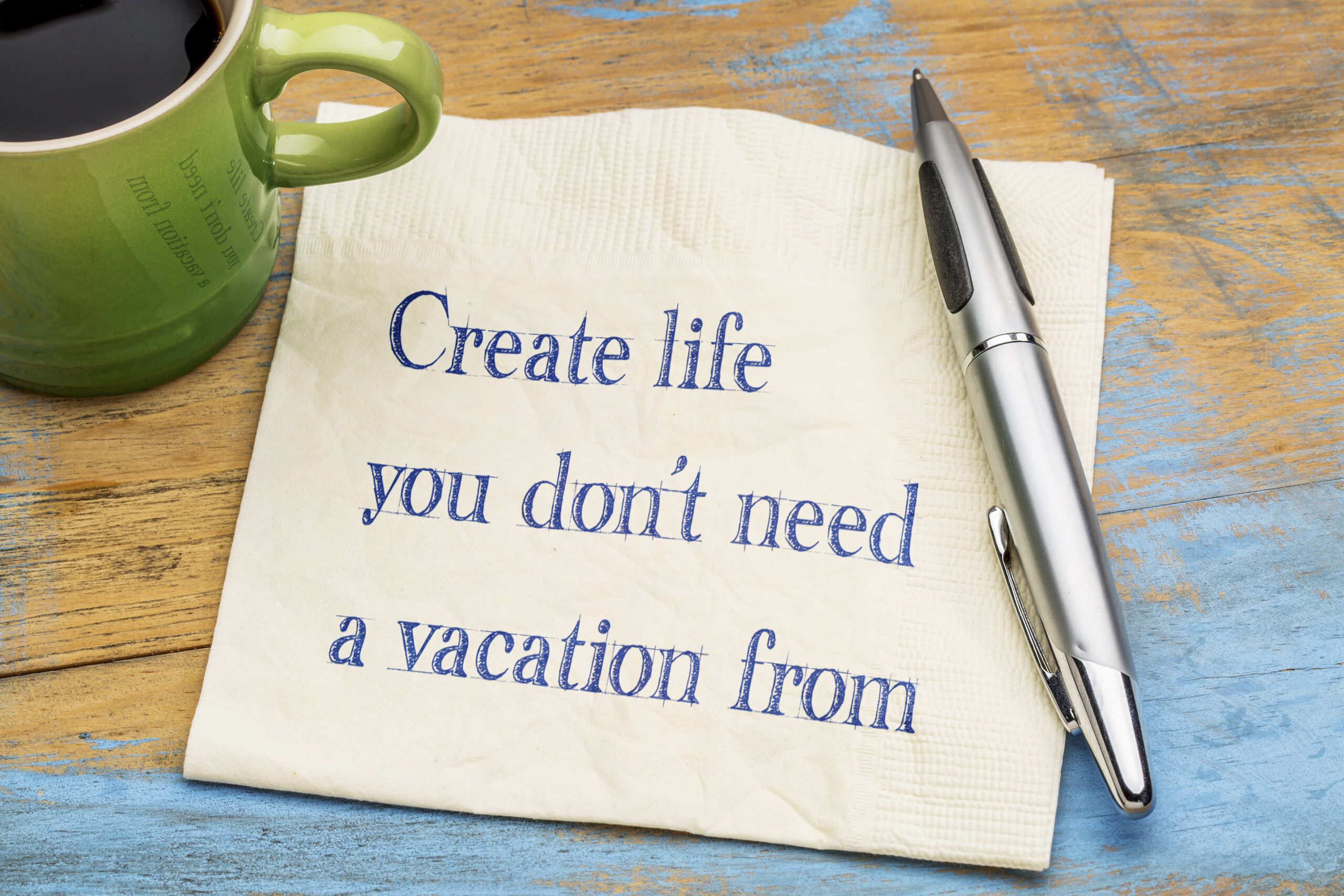 One on One coaching is available in various packages. Connect with us to learn more.
Ignite Your Potential with the ACT Mastermind
Transform Your Life Through the Power of Community
Discover the ACT ON IT! Mastermind program, a transformative journey that combines the power of collective wisdom, accountability, and targeted training within a supportive group setting. This program is designed to empower you to unlock your full potential and achieve remarkable personal and professional growth.
Group Coaching
Engage in transformative group coaching sessions led by Carri Richard, where you'll receive personalized guidance, support, and valuable insights from both Carri and your fellow participants. Harness the collective wisdom and diverse perspectives of the group to gain fresh insights, explore new possibilities, and accelerate your personal and professional growth.
Accountability and Peer Support
Benefit from the accountability and encouragement of a close-knit community of like-minded individuals who are committed to their personal growth journeys.
Targeted Coaching
Gain access to targeted coaching modules and resources that address specific areas of personal and professional development, providing you with the knowledge and tools to overcome challenges and achieve your goals.
Structured Framework
Experience a structured framework that guides you through a comprehensive process of self-discovery, goal setting, action planning, and continuous growth.
Introducing "Note in My Pocket" Card Deck
Open your heart. Challenge your wonder.
The "Note in My Pocket" card deck is a powerful tool created for your personal growth and self-reflection. With 52 carefully crafted cards, each carrying a unique message, this deck will inspire you to dive deeper into your own journey of self-discovery.
Use the cards as a daily practice, selecting one at the beginning of the day or week. Find inspiration, guidance, and moments of reflection as you uncover new insights and perspectives. Share the experience with a friend and embark on a journey of self-discovery together.