Unlock Your Full Potential and

Find Balance.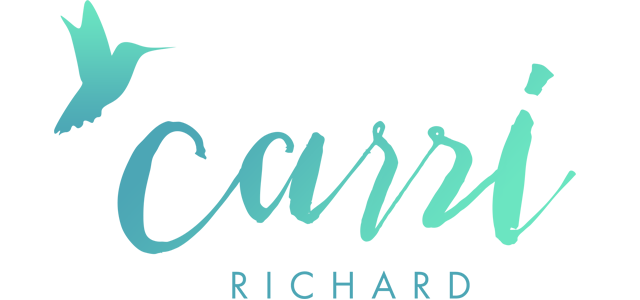 Make Space, Enjoy The Ride™ - A Unique Approach to Personal Growth and Transformation. Less work. More life. More impact
I'm so glad you're here. I trust you've found this right on time. Are you experiencing a discomfort you can't quite put your finger on? An idea there is something more and it's not clear what the next step would be? Or that there isn't possibly the time to do anything about it?
If so, you're in the right place. Let me introduce you to Divine Discontent.
Divine Discontent: Embrace the Catalyst for Conscious Transition
Have you ever experienced that subtle yet persistent feeling that there is something more out there for you? It can arise during significant life events such as retirement looming, the loss of a loved one, the end of a relationship, or career changes. Divine Discontent also shows up when all may look "good on paper" and even so, the internal nagging begins. Divine Discontent acts as a catalyst, signaling an opportunity for a conscious transition if you choose, and for a life that aligns with your true purpose.
Conscious Transition: Embrace New Beginnings and Align with Your Calling
Conscious transition can be scary. And often, without accountability and support, we humans tend to revert to the "way we do things" and we end up repeating the same patterns (or finding the same issues) in a new environment, career, job level. I want more for you. At times, transitions can feel overwhelming, uncertain, and even daunting. However, both tragedy and transition hold the potential for beautiful renewal and the opportunity to build a life that aligns with you.
I understand the complexities and gifts of divine discontent, and the longing for a meaningful shift in life. I know you are someone with a big heart, love to make an impact, and I want to show you that you can and have space for all of life too in the process. My coaching approach is designed to guide individuals like you who are seeking clarity, direction, and a profound sense of fulfillment. I will help you uncover the hidden opportunities within transition and be there with you to navigate the uncertainties with confidence and grace. Embrace this divine discontent as a powerful force for positive change and embark on a conscious transition that leads to new beginnings and alignment with your true purpose. Allow me to be your trusted companion on this transformative journey, where you can navigate the unknown, embrace your passions, and create a life that resonates with your deepest desires.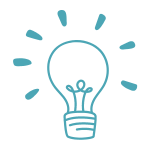 Unlock your Potential
Empowering individuals to tap into their hidden talents and achieve their goals.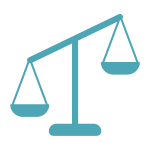 Find Balance & Fulfillment
Guiding clients towards a harmonious life that encompasses both personal and professional growth.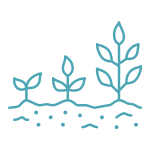 Transform Your Mindset
Helping individuals cultivate a positive mindset to overcome obstacles and create lasting change.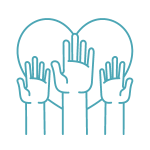 Embrace Authenticity
Encouraging clients to be their true selves and live a life aligned with their values and passions.
Personalized Mindset Coaching Tailored to Your Needs
Support and Accountability to Accelerate Your Progress
Collaborative Partnership: Engage in a collaborative partnership where your goals, aspirations, and progress are the focal point.
Action-Oriented Approach: Embrace an action-oriented coaching style that emphasizes tangible steps and real-world implementation.
Personalized Guidance: Receive personalized guidance and tailored strategies to address your specific challenges and goals.
Safe and Non-Judgmental Space: Experience a safe and non-judgmental environment where you can explore your thoughts, feelings, and aspirations openly.
Sustainable Growth: Cultivate long-lasting growth and transformation by developing strategies that can be integrated into your daily life.
Carri Richard is a renowned mindset coach based in Virginia, USA, with a global reach. Her mission is to empower individuals to unlock their full potential, find balance, and create a life of lasting success and fulfillment. With a unique blend of expertise, authenticity, and care, Carri guides her clients on transformative journeys of self-discovery and growth.
Drawing from her personal journey of transformation and growth, Carri understands the power of showing up authentically in every role we play. Her coaching approach emphasizes creating space in life to savor and appreciate the journey, while overcoming obstacles and reaching true potential.
Carri's brand is built on her expertise as a mindset coach, her unique personal story, and her dedication to clients' success. She welcomes individuals of all beliefs and backgrounds, recognizing that everyone has the potential to live a prosperous life. Experience the transformative power of Carri's coaching.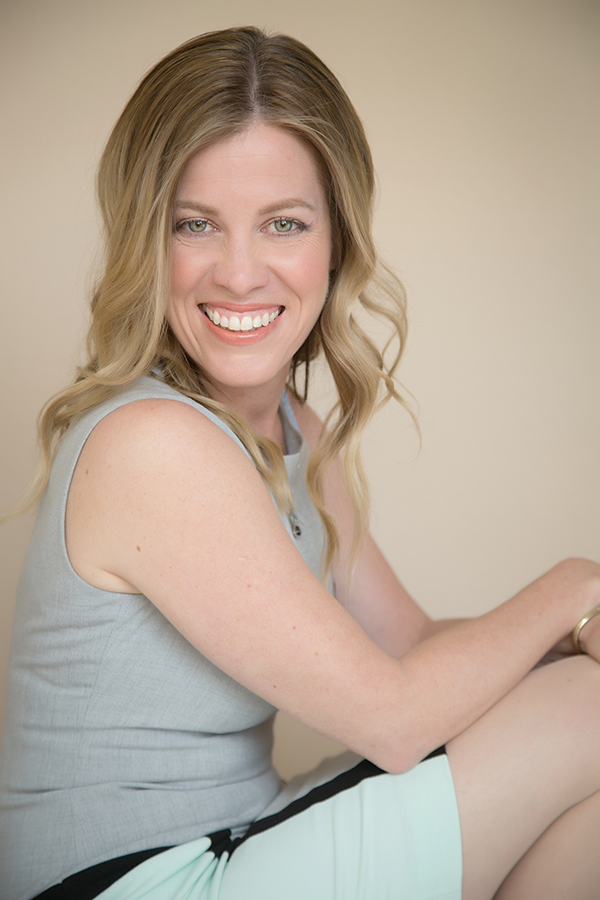 Voices of Transformation:
Hear from Those Who Have Experienced Carri's Impact
Transformed Focus: Clearing Clutter and Unlocking Career Success with Carri's Guidance
This year I worked on focus and with Carri's help, I was able to de-clutter my home, my schedule, my head, and my work life and make room to move myself forward. I was able to decide what to do with my career and landed a job that launched me toward my ultimate goals. As I start the new year I'm already able to benefit from continuing with the group and I continue to work on focus and removing obstacles as they arise.

– Johanna
Accelerated Dream Achievement: Unleashing Potential and Achieving Goals with Carri's Coaching
Believe it or not, one of my dream goals was obtained in about half the time other programs suggest. I don't know how this worked except she asked me if I believed it could happen within our 6-month program and I said YES. The doors opened and I completed Yoga teacher training in 4 months. Carri provides coaching that moves me, along with all of those participating in the program together. I am grateful for this opportunity for growth.
 – Kate Godby
Unlocking Inner Dreams: Embracing Self-Discovery and Unleashing Potential with Carri's Guidance
Working with Carri allowed me to realize that 1. 'I was born with all my dreams inside of me'; I truly love that sentiment, that it's okay that I don't necessarily have this list in existence but that it's there when I'm ready to access it. 2. I'm not alone in the want to be a better me for me and 3. It's all there already, it's not anything new or out of possibility, but Carrie haha a way of helping you reveal these things to yourself.
– Brooke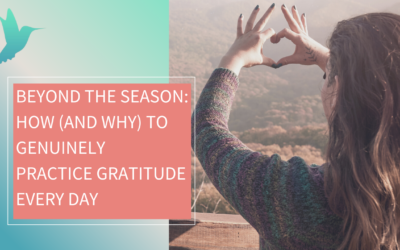 Do you genuinely practice gratitude, or is it just a seasonal nod? Just googling Gratitude Journal returns about  99,900,000 results. Goodness. This may be an indication of the perceived importance of gratitude, but the question is -   Are you really practicing...
read more