Ready to connect with Carri?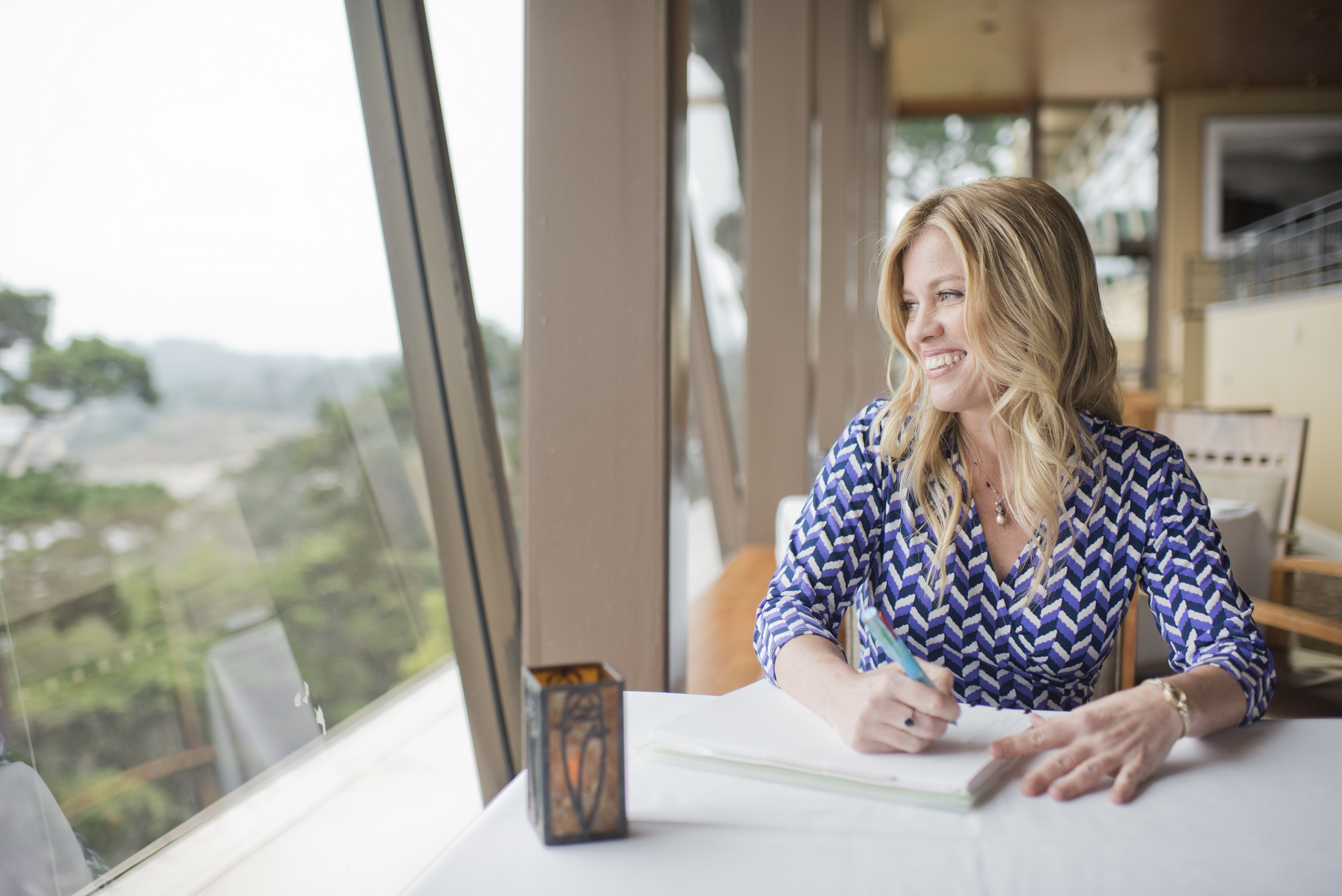 Ready to take the next step on your transformative journey? Let's get you connected!  I'd love to talk to you more about how we can make some magic happen. Use the button below to book a complimentary discovery call and let's start working on your next act!
If you have any questions or would like more information before getting started, please use the form below to send an inquiry. I will promptly respond to address your questions and provide the information you need to make an informed decision. Your journey towards personal growth and fulfillment starts with asking the right questions.
Much love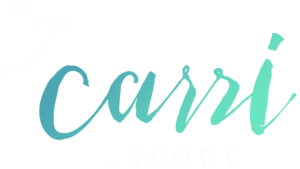 Follow my journey on Instagram and stay inspired with regular insights, quotes, and updates. Connect with me on other social media platforms to access additional resources and engage with a supportive community of like-minded individuals.