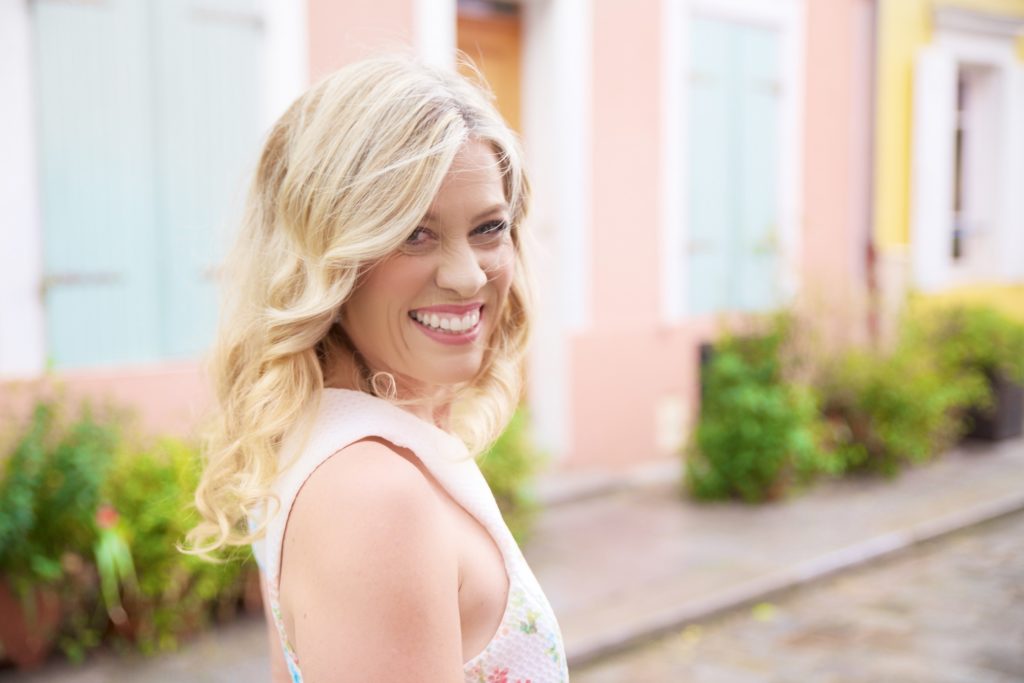 I got to turn another year older according to "the world" last week. On my Birthday, I was nudged to give away what I love to do most:
Shine a light on what is in another's heart. Bear witness to God's Grace.
It came in the form of putting out there 5 free sessions to the first 5 who answered.
I ended up saying yes to the first 7…another nudge. It all went so smoothly. Each session found a home, the questions put out were answered and 5 of the 7 are now complete … in the first 3 days
Abundance. I could not have imagined the gifts I would receive in walking out and following the nudge.
5 amazing, gorgeous souls – all showing up 100%.
We moved fast – because no one was in the way. The time was set-aside for a purpose and the first step was to invite God in to the middle.
And the rest … transformation
of Stories
of Fear
of Obstacles
of Cloudiness
of Perspective
Reflection of the answers already in each participant.
Just like me.
If there is a theme to these unplanned meetings it is this:
When we care for our own connectedness first, balance and clarity are the result. Action from connection is always forward.

Decision is what starts the motion, and makes clear the path. The fence keeps us stuck.

There is always time to reconnect. No matter how 'busy' we are, this is the most important activity in any day.
Thank you to all who said YES. Thank you to all who SHOWED UP. Your willingness enriches more than you know.
Want to sign up for a daily Inspiration (it's short and sweet!) – Click Here