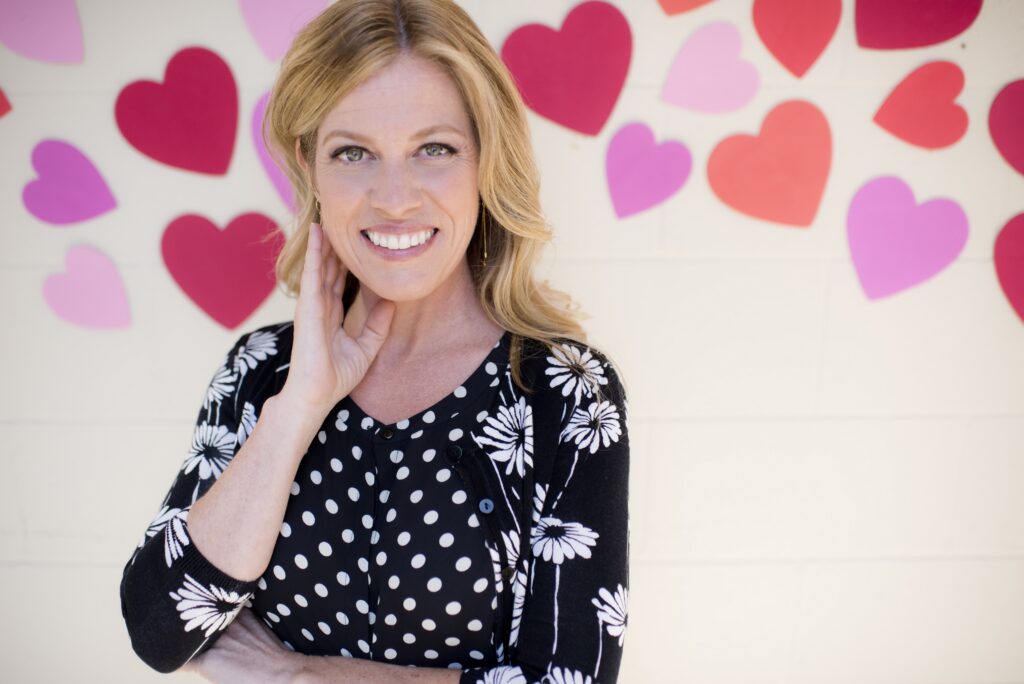 I had the gift of getting married this year. For the first time. At 45.
I got to get married at the place in California that I declared at the age of 10,
if I ever get married I'm going to get married here
I had 6 months to plan the wedding and my intention was "keep it simple". I didn't realize that having a wedding 3000 miles from home wasn't considered "simple" to many…
I didn't know. I held my intention and –
It was Simple.
Okay, I could spin off many, many stories, many yippee's, many oh goodness' from this experience and I'll sum it up:
It was FULL of miracles, synchronicities, and gifts. And by the Grace of God, He lifted the veil on quite a few of them.
God is ALWAYS providing these gifts. It's really up to us to tune into them.
They are never wrapped in anything I'd imagine (so don't try to figure the Big Guy out!)
The timing is never what I would have imagined (a reminder the timing in not in my wheelhouse)
I see the gifts in my rear-view mirror (a reminder God is not going to announce His gifts – so quit thinking you'll see them when you're ready, it's when He's ready)
Here is just one example.
One of the choices I had at the venue for the wedding was a "sparkler send-off". As we were in a beautiful Redwood park, there was no throwing of anything but there was this option.
I LOVE sparklers and I checked the box – yes please!!
Fast forward 4 months…the reception is winding down and the best Matron of Honor that ever existed (she's the one on the left smiling!) went to the staff and said, "we're ready for the sparkler send-off."
Their reply "what sparkler send-off?"
Uh oh. This sweet woman then said, ah, okay she had signed up for one. The staff did not have any sparklers.
Then one of the staff said, "I don't live far and I have some sparklers at home I think (this was a week before July 4). I'll run home and get them, but they are the small ones."
"Yes, that would be great."
15 minutes or so later he returned — with huge sparklers. Kate said, "wow, I thought you only had small ones." And this sweet soul staff member said "it has been such a beautiful day and they deserve this beautiful exit, it is my gift to them."
And so off we went – through the sparklers. Having NO IDEA.
I didn't know any of this until weeks later. It just 'came up'. To me in that moment, it all went off without a hitch … just as planned.
And it all DID go off without a hitch – nothing like I'd planned. BETTER.
And really it was the kindness, love, and generosity of MANY (both known to me and unknown to me) that really 'made it happen'.
Blessings beyond my understanding. All the time.
So I invite you to let go that you KNOW…and let miracles be normal for you.
All my love.
Carri
Want to sign up for a daily Inspiration (it's short and sweet!) – Click Here