It is my job to be personally responsible.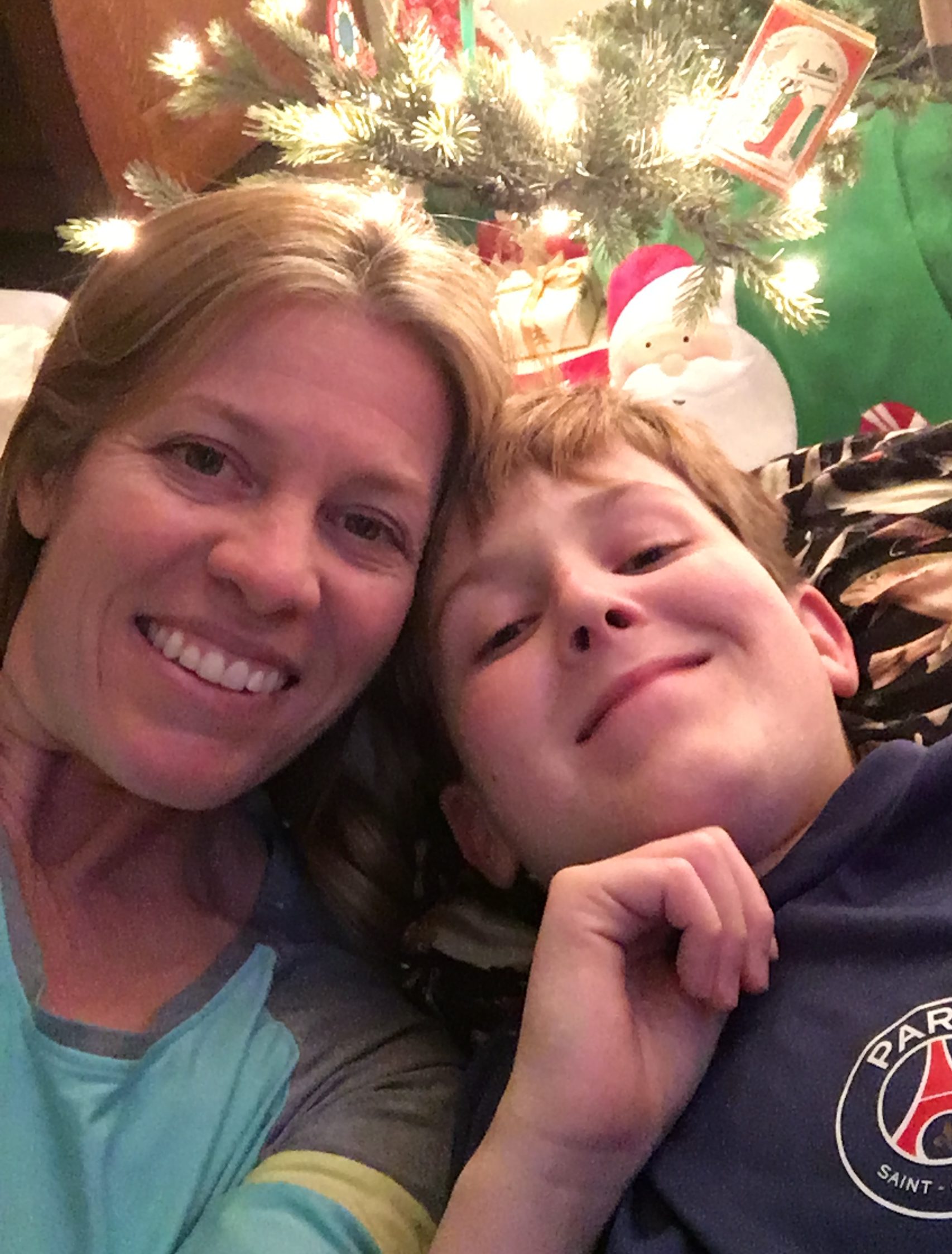 And often to be honest … I don't wanna! Can you relate? I want to make it the fault of someone or something else. I want to make them or it the reason I don't have to do what I KNOW is the next thing.
The next thing that I KNOW actually (after I do it) will fill me, take best care of me, and prepare me to be of service in some way. All the good stuff.
I know and yet I still cross my arms, stomp my feet a little, and maybe even pout.
Internally often yet it has the same effect.
I found myself in the midst of this today — this morning. I found myself on BOTH sides of the equation.
1. I witnessed a tantrum from an 11-year old.
Oh, it's so easy to see it from this side. The anger fueled by the 'injustice' and the 'momentum of the unfairness' and the 'just not rightness' and the 'all your faultness' and the 'this sucks-ness' and the 'just keeps getting worse-ness'.
I can only see it clearly because I am capable of it
I navigated best I could through the pull of wanting it to go away, wanting it to make it better, and wanting to squash it as I prayed and stood firm. Parenting is the best job in the world and often it is the toughest. I wanted to just bundle this boy up in my arms and say "it's okay" and I did not. Why? Because I love him enough to let him have his feelings. Because I love him enough to have the space to learn to navigate his OWN responsibilities so that he can go out in the world and be who he is meant to be. And NONE of that last stuff was conscious in my mind in the midst of this tantrum…but it IS what I learn on reflection.
2. I began my own tantrum.
Next I had to do what I DIDN'T want to do – follow through. Inform. Be open. Don't hide. The fact was I let him go to school without his lunch. And it was my part to inform the school of it and why.
And I DIDN'T WANT TO
It was his fault
It was his choice
I don't want to look bad
I want it to go away
Why won't he just do what he's told
Blah blah blah…<insert more tantrum here>
Deep breaths. "Speak through my mouth God" (one of my most useful prayers and most used). And I followed through with a note to school:
"Good morning!
I just wanted to let you know I'm aware Franz did not come to school with a lunch today. He has responsibility in the mornings for getting up and making his lunch and getting ready for school. He had quite a tantrum today and this is part of the learning process of personal responsibility. He had a good breakfast and it is important to us to teach follow through. I just wanted to let you know as I know he headed to school quite mad and wanted to make it everyone's fault. The fact is that he chose to not take what he had made was his in an attempt at making a point.
I appreciate that you are not here to parent Franz, you are his teacher. And I also hope that giving you this background will help us to be on the same page. Franz is a great kid and it is my intent to continue to teach him to be responsible for what his part is.
Thank you, Carri"
So the rest is up to the Big Guy (God for me) and I be a parent and I love this boy and I practice. And when I remember what I'm responsible for and keep to it…peace comes, even in the midst. Personal responsibility is a gift and I choose it.
Wash, rinse, repeat.
Where do you find personal responsibility?
Want to sign up for a daily Inspiration (it's short and sweet!) – Click Here